recycled denim for every body
Made in Australia, worn worldwide
100% recycled denim is the foundation of Over All 1516
Over All 1516 is an inclusive, ethically made lifestyle brand that strives to live and educate on accessible sustainable practices and a more considered future.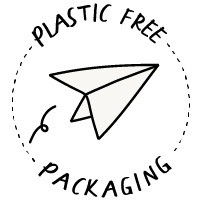 PLASTIC FREE
There's already too much plastic in the world. Over All 1516 orders are wrapped carefully in custom printed tissue, and sent in a sturdy cardboard box and taped securely with biodegradable paper tape.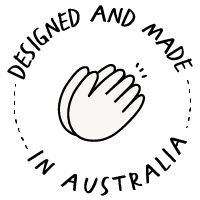 MADE IN AUSTRALIA
Making locally means we can ensure excellent working conditions, quicker turn around times, keep our environmental impact lower and foster manufacturing skills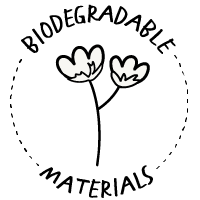 BIODEGRADABLE
The impact we make on the world should be a positive one, from the threads holding your garment together, to the fabric itself, your OA piece is made with circularity in mind
His, hers, Theirs
denim has no gender
in the mood to flex your creative muscle?
From upcycling, to customisation, to making your very own overalls, I've got you covered