East end grit meets contempory Australian design
Over All 1516 is an inclusive, ethical denim and lifestyle brand that strives to live and educate on accessible sustainable practices and a more considered future.Deeply anchored in complimentary opposites, the brand was born in the grit of urban East London and lives in a rural community just outside Melbourne.Its aesthetic captures the paradoxical nature & properties of the brand's foundations and their shared needs and necessities.
Proudly handmade
Each garment is handmade either in small batches or to your exact order, in my studio in rural Australia.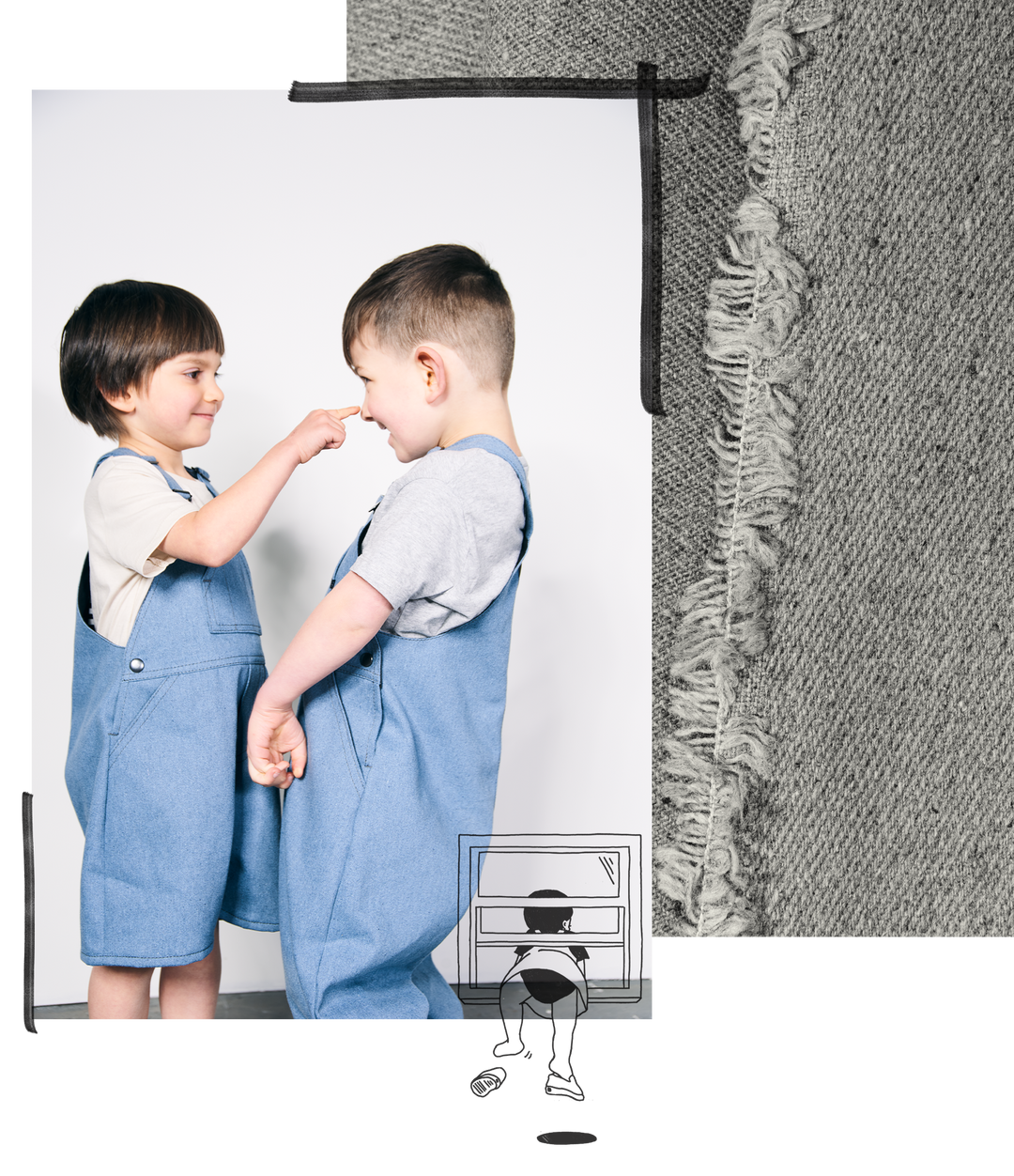 gender free
OA1516 clothes are made for every body, with adults available is sizes 8-30, with 4 body lengths. Kids sizes starting at 6 months and going up to 6 years
how it began
Eirlie's journey to founding Over All 1516 started when she couldn't find garments that were 'cut for cloth' while also being cool to look at and gender neutral. Well fitting and well made garments, that withstand the extremes of both urban and rural life have the true potential to be worn over and over again and passed down for generations.
This belief combined with a desire to go back to true simplicity, functionality, ethical sourcing and manufacture, as well as a mindset that clothing should be valued but shouldn't feel precious led to the birth of Over All 1516.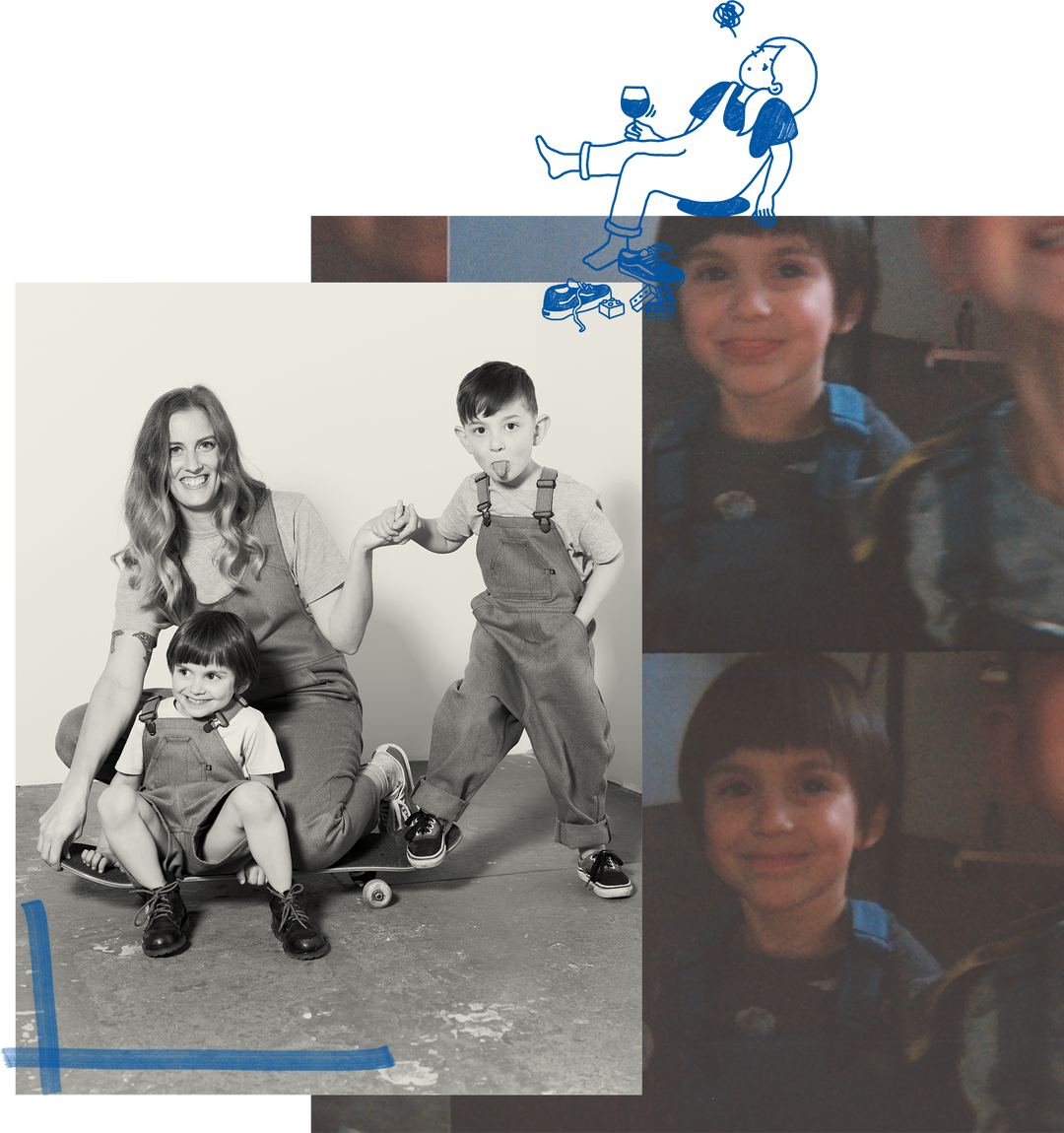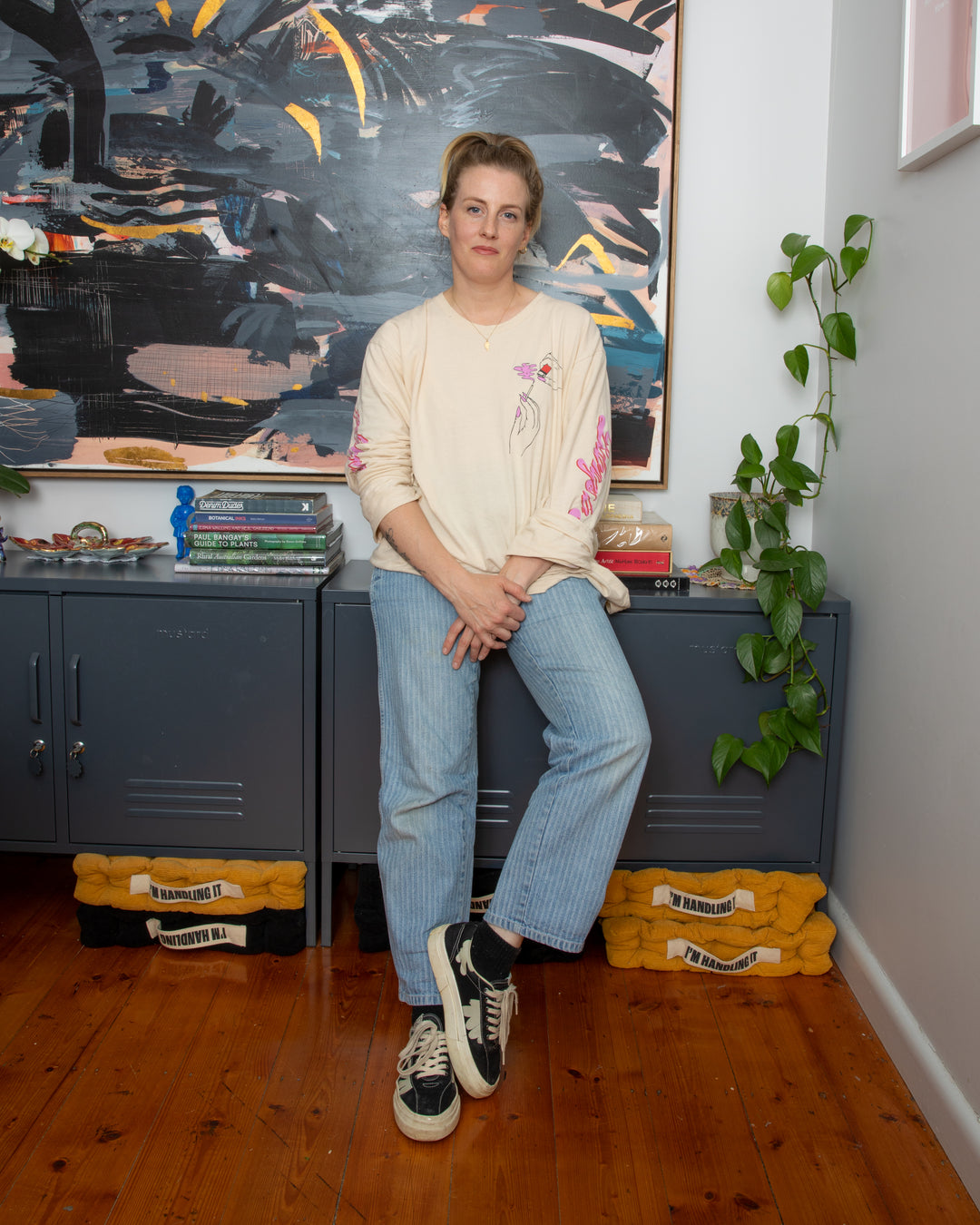 MEET THE FOUNDER
Hi, I'm Eirlie. A technically trained fashion designer, with an eye for fit and uncompromising attitude when it comes to quality materials and creating with longevity & respect. I'm also a (slightly worn out) single mum to two young boys and a proud business owner.
Originally from regional Australia, I cut my teeth in the commercial and luxury spheres of fashion industries in Melbourne, Sydney and London. I embraced all that London had to give, travelled the capitals of Europe, from Paris to Berlin … then had children.
The start of this chapter in my life led me to embrace the use of cloth nappies, building on my affinity with a slower more sustainable lifestyle & the joy I've had buying and altering vintage clothes throughout my life. 
My less is more attitude to dressing really came into its own as a mum to two under two. Over the years my expertise on sustainable fabrics and practices has grown and I not only apply it to my business model but also to the way I lead my daily life.
Changes to my circumstances and a desire to offer my children the freedom rural life brings with it, I returned to Australia in 2019 where I set up my rural studio and continue to grow the global community that is Over All 1516.