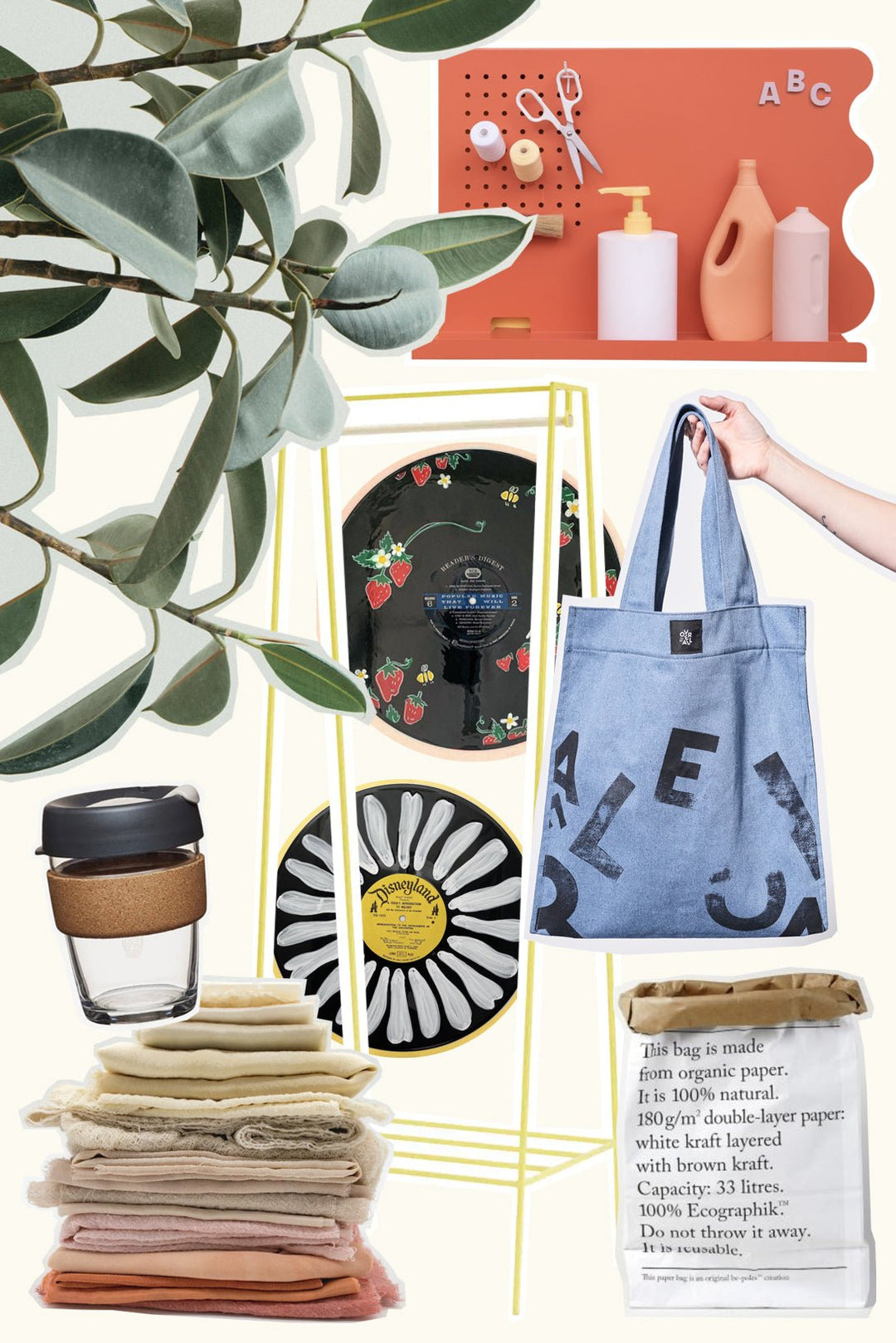 UNDERSTANDING SUSTAINABILITY : HOW TO CURATE YOUR WARDROBE WITH CONFIDENCE
Just because you've got substance, it doesn't mean you need to compromise on style.
A sustainable wardrobe is one that brings joy, lights you up and makes brings an element of excitement to the process of getting dressed.
It should be full of garments you find easy to wear, that pair well with many items to create a multitude of outfits you feel great wearing, all while being produced in a way that aligns with your values.
Being a conscious consumer doesn't mean you have to stop buying and enjoying clothes. However, shopping whilst keeping your conscience clear can get overwhelming. Sustainability is a crucial yet increasingly noisy space & there are so many messages from well meaning, (and not so well meaning) businesses that it can be difficult to navigate.
By the end of this course you will
Understand what makes a responsible purchase, one that aligns with your values as well as working seamlessly with your wardrobe.
Have shopped from your current wardrobe (because there is nothing more environmentally friendly than wearing the pieces you already own) building upon what you know and love it to create your dream wardrobe now
Have the confidence to see through greenwashing and understand how to shop sustainably.
On the 29th of March i'll be launching a small pilot program for this course for the introductory price of $100 AUD
Running as 4 modules over 4 weeks - this is what we'll cover
1. Values - Identify yours and learn how to align them to your shopping habits
2. Fibres - The environmental and practical difference between natural, synthetic and regenerated fibers
3. Confidence & Trust - Deciphering the good guys from the greenwashers & learn how to take positive action.
4. Garment Lifecycle - Responsibly parting ways & thinking circularly.
At the end of each module, there will be a quiz to help all that important knowledge sink in. 
In exchange for participating in this pilot program, there will be a short, 3-5 minute questionnaire to fill in each week to help me make sure the program is the best it can be.